What level suits my bankroll?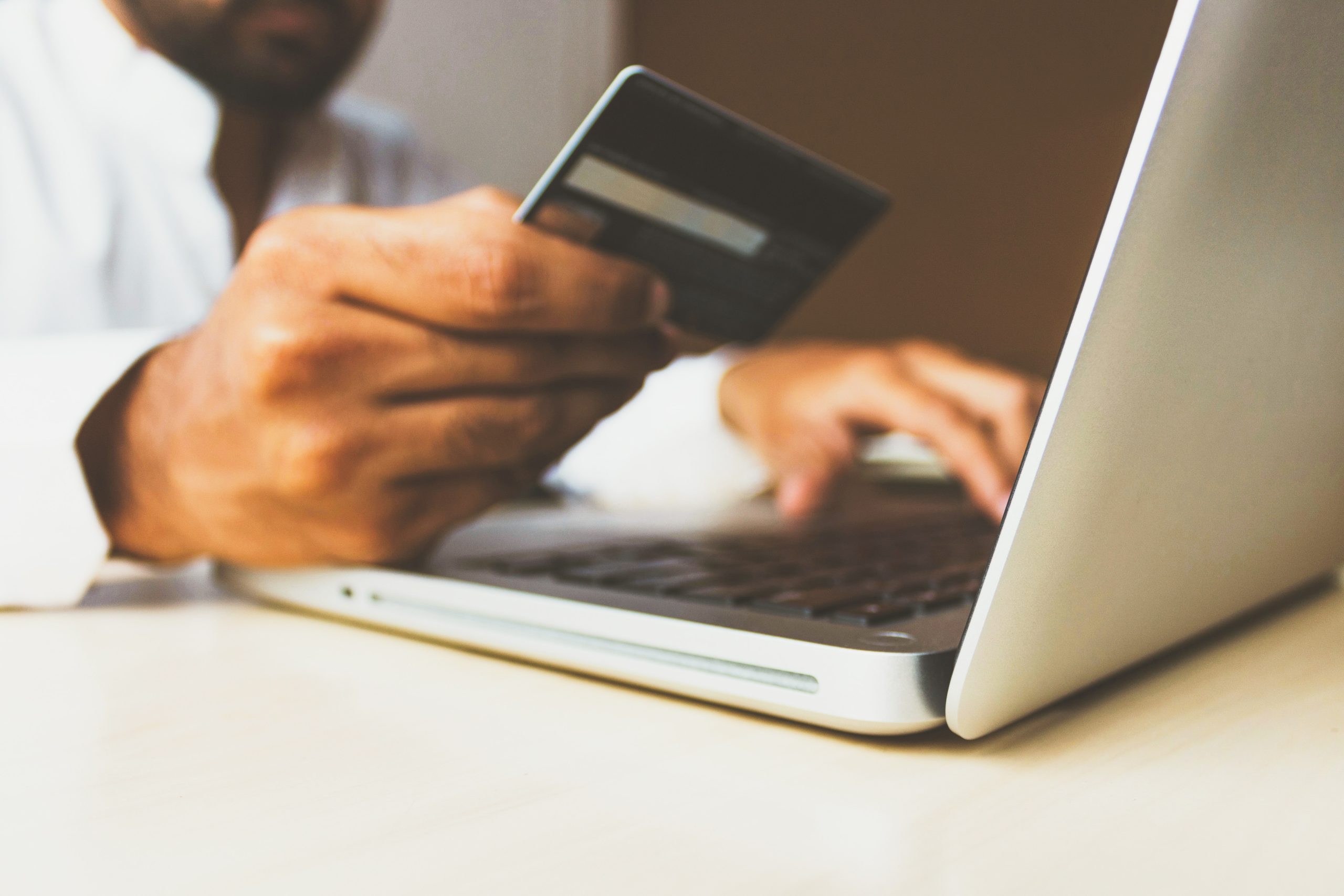 The most important issue here is capital preservation. If you go broke you can't continue playing or you have to add money.
To avoid this, you should play a limit that matches your bankroll and skills.
Since you can not only go broke faster on the higher levels, but also find the better players there, it is recommended to "learn" to move up in the levels. This way you can improve your poker skills and your bankroll at the same time.
Basically we recommend to start e.g. at 888 Poker or 888 with Limit Hold'em 0,05/0,10 $. That means a small bet is 0,05 $, a big one 0,10 $. With this you already have a sufficient bankroll with 40-50$.
Go to 888 Poker website – Here you can even get a free real money balance of €88 without making a deposit – ideal for building up your bankroll without any risk.
Go to 888 Poker website here – for 100%, up to €100 bonus.
Bankroll management for playing at tables of 10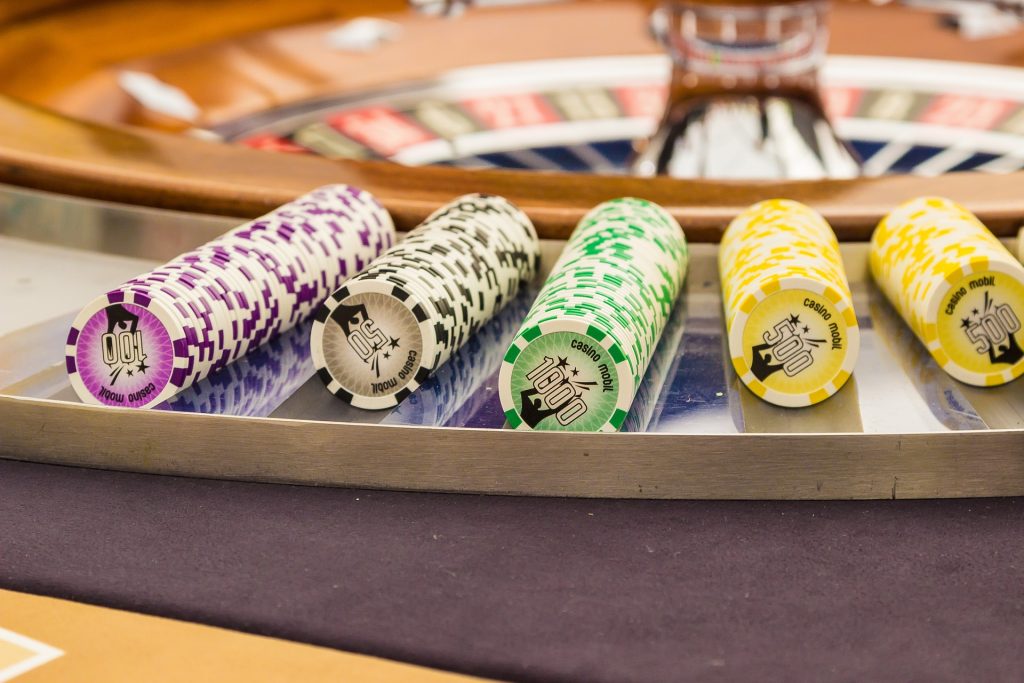 For each level you should have at least 200 big bets in your bankroll. If your bankroll falls below a certain level, you should switch to the next lower level in time.
As for the lowest level, you can of course start with $5 or $10 (some poker rooms allow small minimum deposits, but usually the minimum deposit is $30). If you have deposited money yourself, regardless of your bankroll, you start at the lowest level and move to the next only after you have won an amount equal to the upper table.
Also, you should have played at least about 1000 – 2000 hands at the lower level before you switch. Sometimes you can get to a higher bankroll just by a lucky streak. In that case you should still stay at the lower level for a while to confirm the success.
Once you have read and understood this introduction and possibly our advanced pages in the forum, you will be able to succeed at the lowest level with consistent application of what you have learned. Here are by far the most "fish" you can profit from.
Don't get caught up in the "loose" play of these players, but be patient and disciplined, especially in your choice of hands to watch the flop with. Keep in mind that you can quickly get into the habit of making expensive mistakes that will lead to unnecessary losses later on at higher levels.
Bankroll for play at tables of 6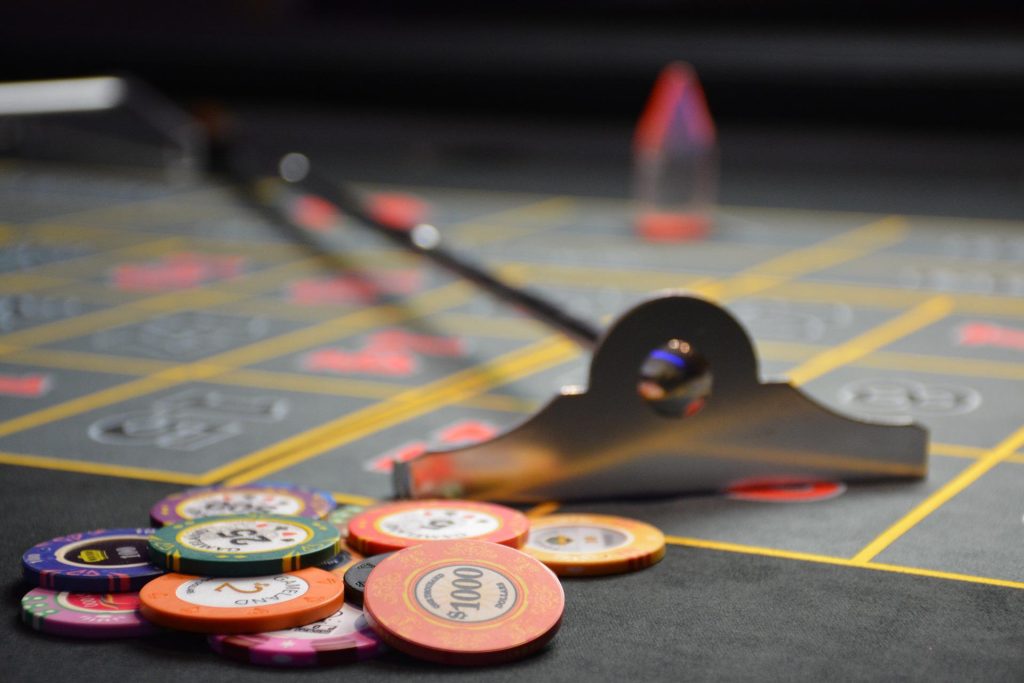 Because of the much more aggressive style of play here and the associated stronger fluctuations in your bankroll, we recommend here a bankroll in the amount of 250-300 times a big bet, i.e. e.g. for the level 0.50/1.00$ a bankroll of 250-300 dollars.
Bankroll for tournament play:
Tournaments and especially no-limit tournaments are a completely different site, so you should focus on the "cash games" in the beginning.
Exception: if you have time and want to, sign up for a "Freeroll" tournament. There you have up to 2000 players. Such a tournament can last up to 8 hours (unless you get knocked out in the first round…), so you need a lot of time. However, the probability of a place in the final round and thus a cash win is low, and you learn more in low-level cash games in the beginning.
Tournaments plus cash games
If you are a cash game player who plays tournaments on the side, you should consider the following: In addition to the bankroll you need for ring games, you should calculate an amount to absorb losses in tournaments. This amount should be at least about 20 times the tournament buyin. Example: You play ringgames at $0.50/1.00. To play tournaments where the buy-in is $10+1, you need $200 for the ring games plus $220 for tournament play.