Win more often your clean sheet bets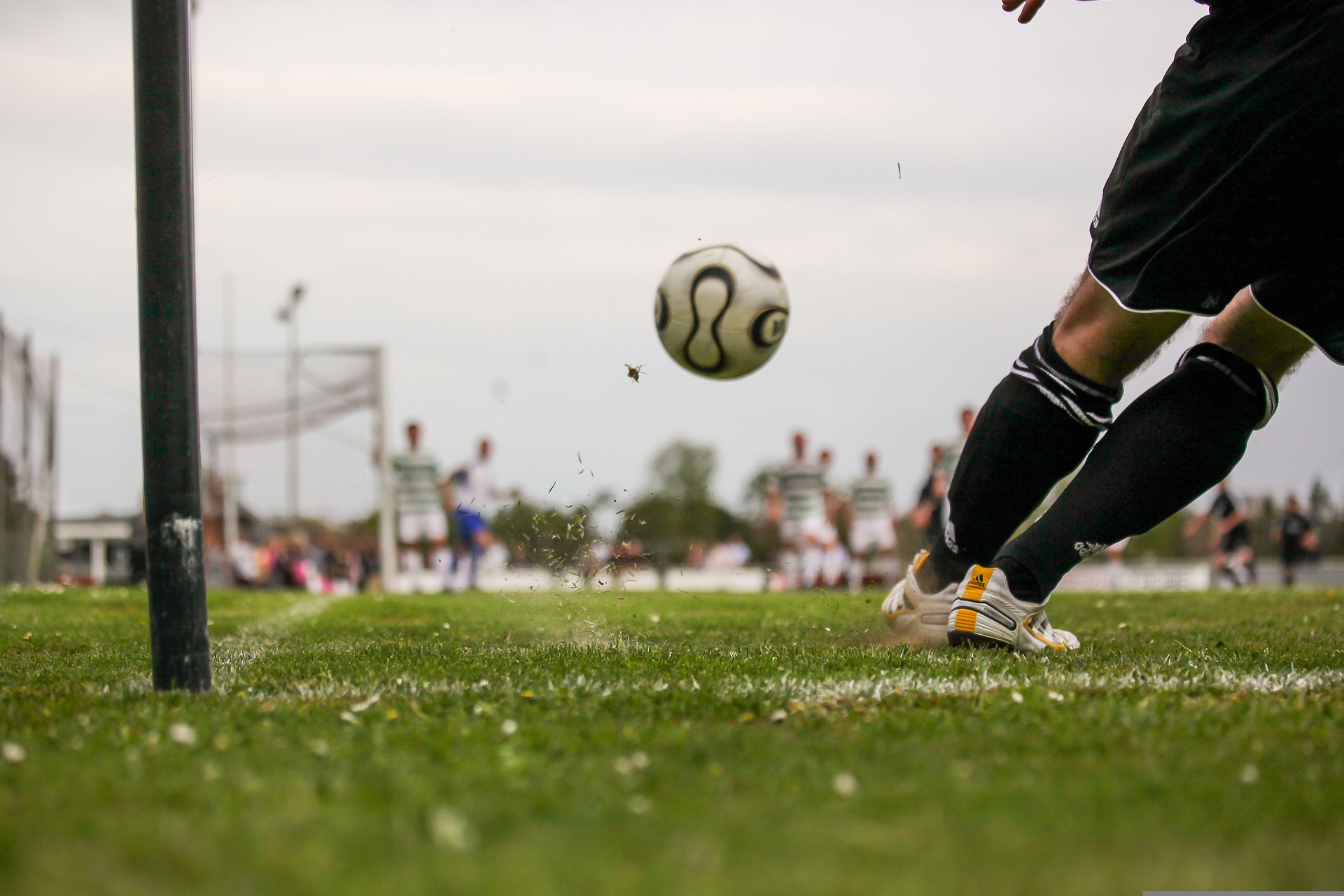 What is a clean sheet?
When we talk about a soccer game, there is an expression we hear regularly: the clean sheet. Maybe you don't know exactly what it is.
When a team makes a clean sheet, it manages to win a match without conceding any goals.
If a team wins a game 1-0, 2-0 or 3-0 for example, it is a clean sheet. However, if the team wins 2-1, 3-1, or 4-2, it is not a clean sheet.
At bookmakers, the bet is often called "Team X wins without conceding a goal", with two possible choices "yes" or "no". Be careful, because this type of bet is not quite a clean sheet, since it does not include 0-0.
However, when the match is 0-0, it is also a clean sheet, but for both teams. That's it, we've just reviewed all the possible cases of CS (Clean Sheet not Counter Strike).
Now that we are sure that we are talking about the same thing, we will try to see how to find the right CS bets.
Rely on good statistics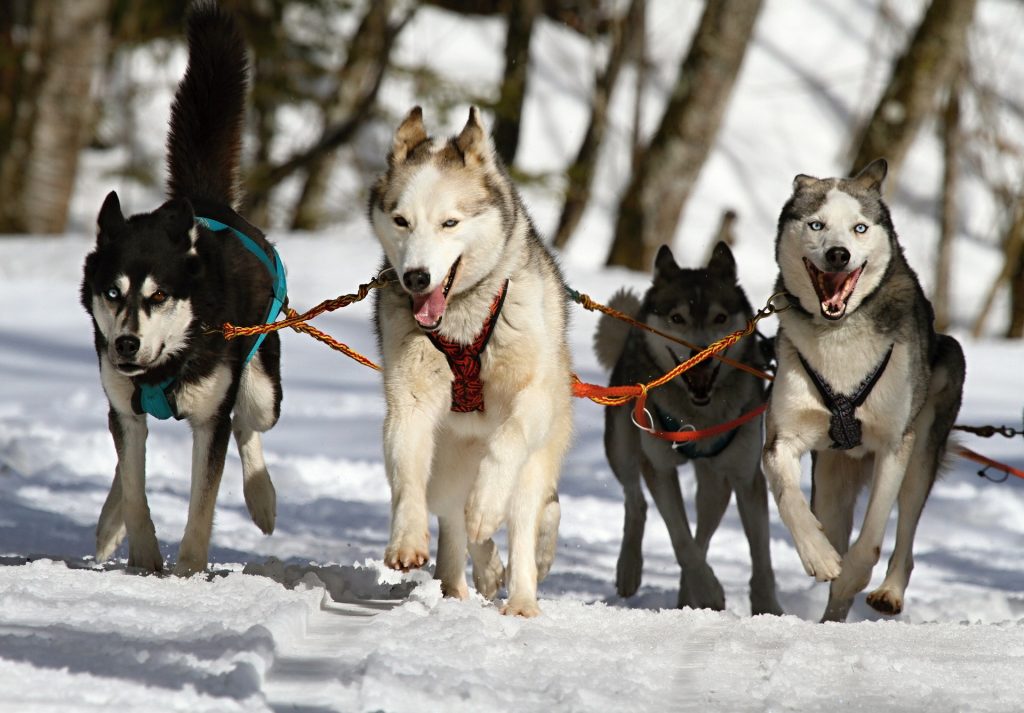 Analyze the clean sheet rate by team
When you want to analyze a clean sheet bet, looking at the statistics is a mandatory step. A site like Soccerstats will give you all the info you need, including the clean sheet rate by league.
Based on the 2019/2020 season, we get an average Clean Sheet rate of 26% on the 5 main leagues. If we average the same over the last 5, that's about the number we find.
There are more clean sheets in some leagues: Ligue 1 and Spanish Liga. On the contrary, on average there are less in the Bundesliga and Italian Serie A.
But even within the same league, there are also big differences on the Clean Sheet rate depending on the teams.
For the Ligue 1 2019 -2020 which was stopped at the 28th day because of Covid 19, there are big differences between teams.
And it is the best ranked teams that have the best Clean Sheet rates, since we have Paris SG with 52%, Lille and Reims at 43%, Marseille at 39%, Rennes at 36%. On the other hand, it is often the lowest-ranked teams, Saint-Etienne and Amiens with 18%, Nice with 14% (which is an exception) and finally Toulouse with 11%.
As you can see, given the big differences between the teams, it is essential to consult this stat before betting on a clean sheet. Beyond this example there is clearly a link between the clean sheet rate and the level of the team (and its ranking).
 Other stats to take into account
To succeed in your analysis on this type of soccer betting, there is not only the clean sheet rate to take into account. We have already mentioned it, but you should also take into account the ranking.
There is a close link between the ranking and the clean sheet rate. The best ranked teams are the ones that make clean sheets on average more often.
Obviously the example of PSG in Ligue 1 is the most obvious, since this team has the highest rate of clean sheets.
On the other hand, low ranked teams make less clean sheets than the average team. The ranking is therefore an essential criterion to take into account when betting on CS
To bet on clean sheets, we will also look at the number of goals scored but especially the number of goals conceded, focusing mainly on the team on which we bet.
Clearly, if the team's main objective is not to concede a goal, it will more often have a clean sheet. When betting on this type of bets, it is necessary to prefer teams with a defensive profile.
Here Atletico Madrid with its rather defensive style is the kind of team that has the ideal profile.
Often, and even if it is not so obvious at first, it will be interesting to look at the statistics on BTTS bets (both teams score). Indeed, a team which makes a lot of BTTS, will on the contrary make few clean sheets, and conversely.
So it can be interesting to take into account this stat, contrary to the statistics on overs. There is no obvious link between over and clean sheet, so it is not very relevant to base your analysis on this stat.
As you can see, there are some stats that can help you to succeed in your soccer analysis. But to win more often your clean sheet bets, you will have to analyze other elements.
Do you want to bet on the most complete bookmaker of the market? Then PMU Sport is for you.
Especially since your first bet is refunded up to 100 euros
This bonus is paid in cash, so you can withdraw it immediately to your bank account if you wish
It's risk-free, so don't hesitate!